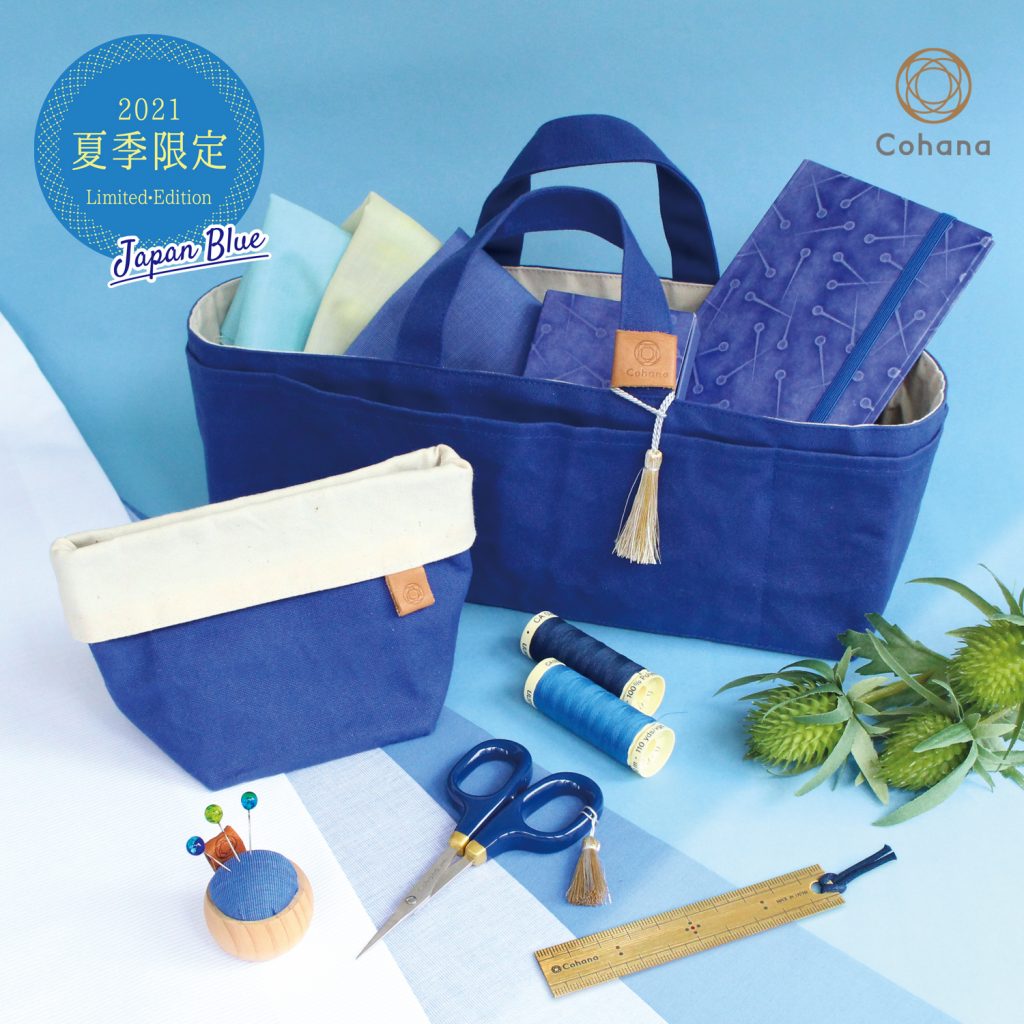 Release Information of Limited Edition Summer 2021
"This country Japan is full of mysterious blue." Lafcadio Hearn (Koizumi Yakumo), an essayist born in Greece, British citizen, later became a Japanese citizen in 1896, described his first impressions of Japan like this when he stepped onto the land of Japan for the first time. The Japanese have been using blue in daily items such as clothing and tableware since old times. There are various names for blue in the Japanese traditional colors, which shows that blue has been a beloved color.
This summer 2021 Japan attracts attention from all over the world.
The theme of Cohana's Limited Edition for Summer 2021 is "Japan Blue".
—————
Release Date|20th July 2021
Please wait for a while until the release date.