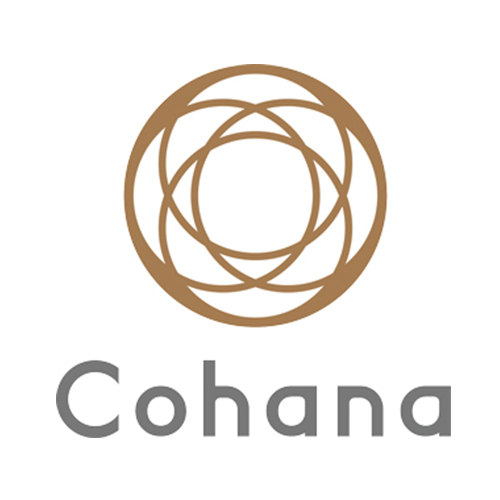 Cohana's Concept

Cohana is a brand of high quality handmade tools created by KAWAGUCHI Co., Ltd. in collaborations with local industries and artisans in Japan, utilizing the experience and knowledge of developing handicraft tools cultivated over many years since its establishment in 1953.

We develop products that are creatively designed, easy-to-use yet highly practical. We aim to bring Cohana up to be loved not only by handmade lovers, but also by those who prefer unique and original stationery goods.

By producing products, Cohana hopes to connect traditional techniques and knowledge to the future and revitalize the production regions.

Origin of Brand Name "Cohana"

Cohana is derived from the goddess "Konohanasakuyahime" in Japanese mythology. She is as beautiful as a blooming cherry blossom tree, and is also worshipped same as the goddess of Mount Fuji, which symbolizes Japan.

Collaborations with local industries throughout Japan
As of May 2021, we have collaborated with about 60 regional industries throughout Japan.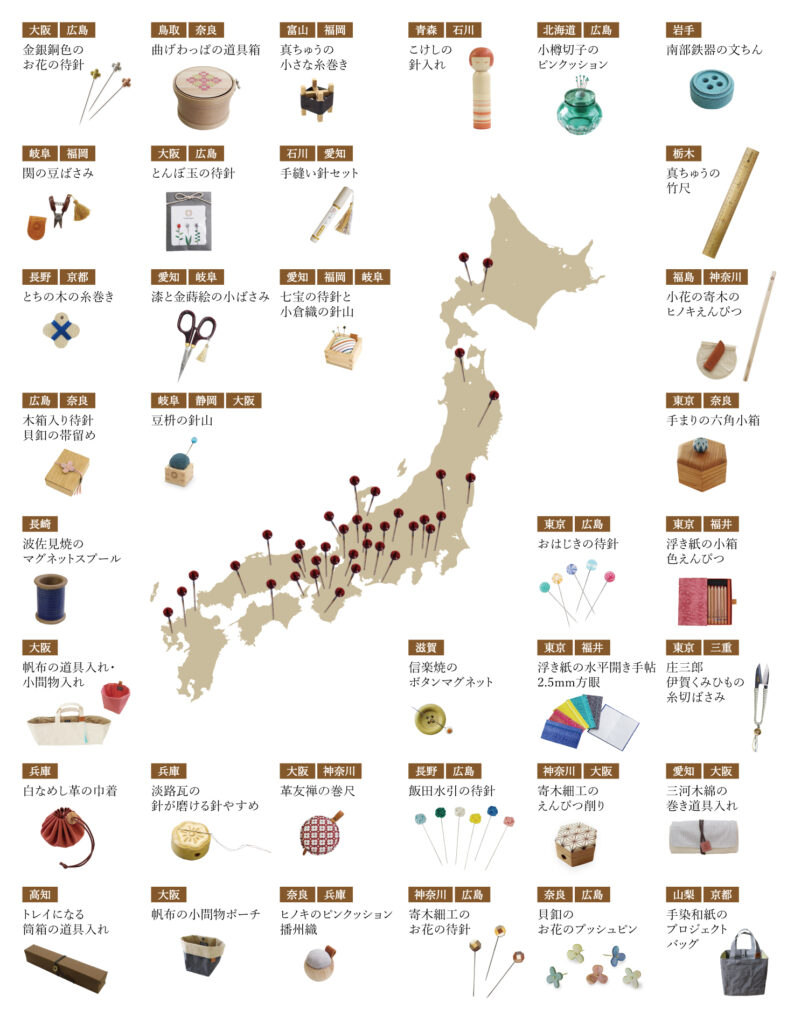 Cohana's colors are traditional Japanese colors that reflect the changing of the seasons.
Japanese traditional colors show the beauty of the Japanese sense of color. These five colors are used as the basic colors of Cohana. Plants, trees, flowers… rich nature. Japanese people have sensed the various colors in the changing seasons, named them, and embraced them in our daily lives. In addition to the five basic colors, we also sell seasonal products with colors based on special themes.